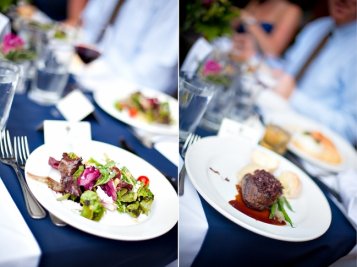 Log Haven
Breathtaking Scenery and Award Winning Cuisine... Log Haven has received a long list of awards and commendations including Best Salt Lake City & Best Canyon Restaurant! Log Haven is a beautiful log mansion, serenely nestled among pines, waterfalls and wildflowers, perfectly showcasing Utah's Wasatch National Forest, yet is only minutes from downtown Salt Lake City hotels. Enjoy scenic outdoor dining in summer amidst pines and fresh mountain air! In winter, relax by our warm fires and revel in the quiet serenity of the canyon. Romance has always been in the mountain air surrounding Log Haven. The distinctive dining destination is now a favorite spot for fine dining, weddings, anniversaries and celebrations of all kinds.





Table of Contents


Downtown Salt Lake Restaurants

Sugarhouse Restaurants

Salt Lake Valley Restaurants

Sandy Utah Restaurants

New & Noteworthy

American

Barbecue

Brew Pubs

Cajun

Canyon Dining

Chinese

Coffee Houses

Cosmopolitan / Eclectic

French

Greek

Indian

Italian

Japanese / Sushi

Mexican

Micro Breweries

Middle Eastern

Park City Restaurants

Seafood

Steak Houses

Sushi

Thai

Vegetarian Restaurants

Vietnamese

Alphabeticaly Listed

Salt Lake Child Friendly Restaurants

Salt Lakes Best Breakfast & Brunch

Best Deli's & Sub Sandwiches in Salt Lake City

Bars Downtown Salt Lake City

The Best Burgers In Salt Lake City

The Best Pizza in Salt Lake City

The Best Philly Cheesesteaks in Salt Lake City

Salt Lake Catering Firms

Best of Salt Lake's Buffett's

Salt Lake City's Annual Dine O' Round

Park City's Annual Dine About

Chicago Dog's in Salt Lake City

Salt Lake's Best Restaurants Open on Sundays

The Best of Salt Lake's Patio Dining

Salt Lake City Visitor Information

Ski Salt Lake City

Salt Lake City Hotels - Hot Hotel Discount Coupons

Visit Park City - Park City Lodging





Information for Utah Restaurant Owners:
Alcohol training and education seminars that are required by the State of Utah State Required Training Seminars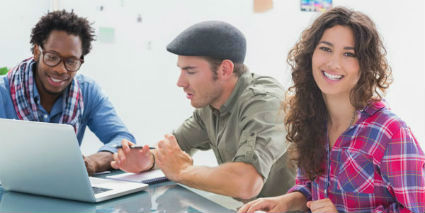 Welcome to Dining In Utah

Each week we'll continue to report on Salt Lake's dining scene. From craft brewers and canyon dining, steakhouses to seafood joints, Italian to Mexican, cozy cafes and bistros to fine dining, and just some great places to experience exceptional food and drinks. Savor the best of Salt Lake's restaurants and feel confident that Dining In Utah has something for everyone.


Views



To contact us by email.


Dining in Utah - Salt Lake City Canyon Dining
Salt Lake City, Utah 84106
Copyright 2000 - 2018. All rights reserved.