Dining In Utah was created as a helpful free service so you can explore Salt Lake City's Finest Restaurants! When we moved to Salt Lake City many, many years ago, the culinary choices were few and the emphasis was on buffet joints. Being from back east, this didn't sit well with us - so we started our own Utah dining guide.

Each week we'll continue to report on Salt Lake's dining scene. From craft brewers and canyon dining, steakhouses to seafood joints, Italian to Mexican, cozy cafes and bistros to fine dining, and just some great places to experience exceptional food and drinks. Savor the best of Salt Lake's restaurants and feel confident that Dining In Utah has something for everyone.


Restaurant Week in Salt Lake is known as Dine-O-Round. And it's actually not just one week, but two weeks in September. It is limited to downtown Salt Lake because it's a brainchild of the Downtown Alliance which is affiliated with the Salt Lake Chamber of Commerce. So, many great restaurants throughout the Salt Lake Valley are not invited, and that's a shame. For now, this is the best we have. The latest Dine O Round was a huge success and the next Dine O Round starts Mid September 2018. Salt Lake City's Dine O' Round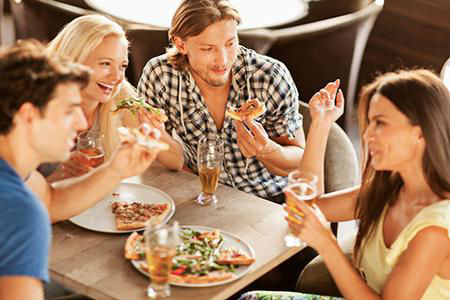 October now features Park City's Annual Dine About. Similar to Salt Lake's Dine O Round, this annual event runs for 9 days in early October and features lunches or dinners from your favorite area restaurants - Just $10 or $15 per person for each lunch, and $20 or $40 per person for each dinner. This is your chance to enjoy the variety of culinary options Park City has to offer - No coupons, no punch cards, no strings attached as you simply walk in, ask your server for a Dine About menu, and enjoy. Park City's Dine About


We like to call this our New & Noteworthy page. When a new Utah restaurant opens or we stumble upon one that we overlooked in the past, we like to print a little information about them on this page.


If you would like Salt Lake City Travel Information, a visitor guide with discount travel coupons, free relocation packages, free lodging brochures..... visit

For the Salt Lake Tourist & Visitor Center..... visit

For Salt Lake City Ski Vacation Information, Ski Lodging, Links to the Ski Resorts, and a Daily Ski Report..... visit

For Salt Lake City Hotels, visit

Lastly, for Park City Information, visit





Table of Contents


Downtown Salt Lake Restaurants

Sugarhouse Restaurants

Salt Lake Valley Restaurants

Sandy Utah Restaurants

New & Noteworthy

American

Barbecue

Brew Pubs

Cajun

Canyon Dining

Chinese

Coffee Houses

Cosmopolitan / Eclectic

French

Greek

Indian

Italian

Japanese / Sushi

Mexican

Micro Breweries

Middle Eastern

Park City Restaurants

Seafood

Steak Houses

Sushi

Thai

Vegetarian Restaurants

Vietnamese

Top Ranked Restaurants

Alphabeticaly Listed

Salt Lake Child Friendly Restaurants

Salt Lakes Best Breakfast & Brunch

Best Deli's & Sub Sandwiches in Salt Lake City

Bars Downtown Salt Lake City

The Best Burgers In Salt Lake City

The Best Pizza in Salt Lake City

The Best Philly Cheesesteaks in Salt Lake City

Salt Lake Catering Firms

Best of Salt Lake's Buffett's

Salt Lake City's Annual Dine O' Round

Park City's Annual Dine About

Chicago Dog's in Salt Lake City

Salt Lake's Best Restaurants Open on Sundays

The Best of Salt Lake's Patio Dining

Salt Lake City Visitor Information

Ski Salt Lake City

Salt Lake City Hotels - Hot Hotel Discount Coupons

Visit Park City - Park City Lodging





Information for Utah Restaurant Owners:
Alcohol training and education seminars that are required by the State of Utah State Required Training Seminars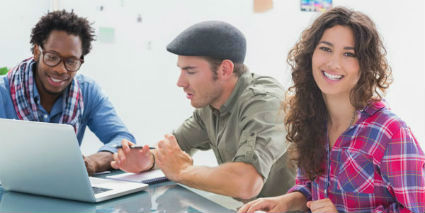 Welcome to Dining In Utah

Each week we'll continue to report on Salt Lake's dining scene. From craft brewers and canyon dining, steakhouses to seafood joints, Italian to Mexican, cozy cafes and bistros to fine dining, and just some great places to experience exceptional food and drinks. Savor the best of Salt Lake's restaurants and feel confident that Dining In Utah has something for everyone.


Views



To contact us by email.


Dining in Utah - Salt Lake City's Best Restaurants
Food & Drink in Salt Lake City, Utah 84106
Copyright 2000 - 2018. All rights reserved.